Upholstery Cleaning Werribee
Professional Cleaning Of Your Upholstery
Upholstery is likely to get dirty and damaged with extensive usage. It needs to be cleaned and maintained regularly by professionals. Hire our Upholstery Cleaning Werribee services for professional cleaning of your upholstery. We are the most trusted and reliable upholstery cleaning agency across Werribee. Our professional cleaners have been providing satisfactory results to our clients in Werribee for many years.
We provide excellent upholstery cleaning services. Our wide range of services includes Couch Cleaning, Sofa Cleaning, Lounge Cleaning, Armchair Cleaning, Couch Mould removal, Leather Chair Cleaning, Furniture Cleaning, Dining Table Cleaning, Couch Scotchguard Service, and many more. We use the latest couch cleaning tools that help in cleaning your upholstery within half an hour. We also provide discounts on all our services. Call us and book your service now.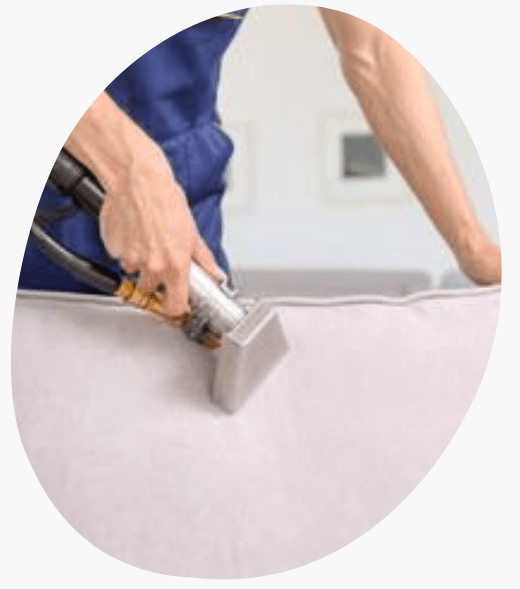 Professional Quality Cleaning
With a Personal Touch

Professional Cleaners

Anytime Services Available

Reasonable Charges

At-Door-Stop Within An Hour Of Bookings
We Are Here For You 24 x 7
A Complete Makeover To Your Upholstery With our Upholstery Cleaning Werribee
Our staff is trained and skilled to provide outstanding services. We provide a complete makeover to your upholstery using upgraded tools and techniques. Our services are pocket-friendly and affordable. We work 24/7, round the clock and also deliver emergency services. Call us and avail of our services on the same day of booking.
Upholstery Cleaning Werribee